Association
FdnF works with underprivileged, rural and urban populations in Africa, Latin America and Asia, through direct action that respects the traditions and culture of the country concerned. FdnF offers its help only on request, usually without going through the government or the administration of the country, but in agreement with them.
Its small size, light structures and fully volunteer staff, with the exception of an administration service provider and a part-time accountant, enable FdnF to act quickly and keep administrative costs in check. below 9%. Our Association is composed of six cantonal committees (Bern, Friborg, Geneva, Neuchâtel, Valais and Vaud), and a Bureau. Their representatives meet four times a year in the Executive Council to decide on projects that the association will support financially. Committees are responsible for finding funds for project funding. The Bureau is responsible for upholding the statutes and ensuring the proper management of the funds entrusted to the Association.
The General Assembly of the Association is held once a year in June. The project team, mandated by the office, is tasked with reviewing project applications, submitting them to the Council, monitoring them through the reading of reports, requests for additional information and visits. on the spot if necessary. These requests come either from Western partners or from local partners.
Areas of activity of our projects
Agriculture
Social assistance
Construction
Integrated development
Education and vocational training
Hydraulic
Microcredit
Health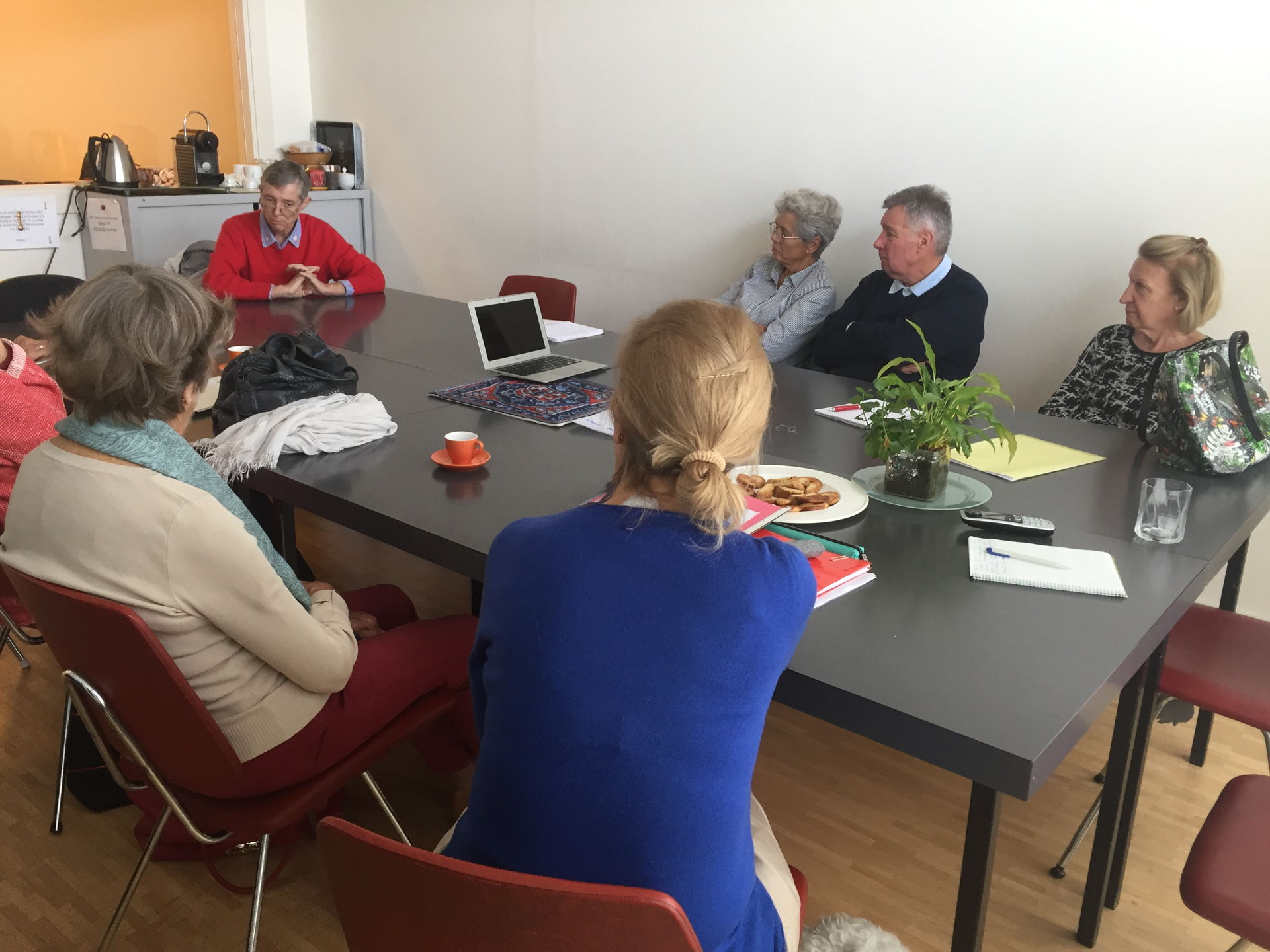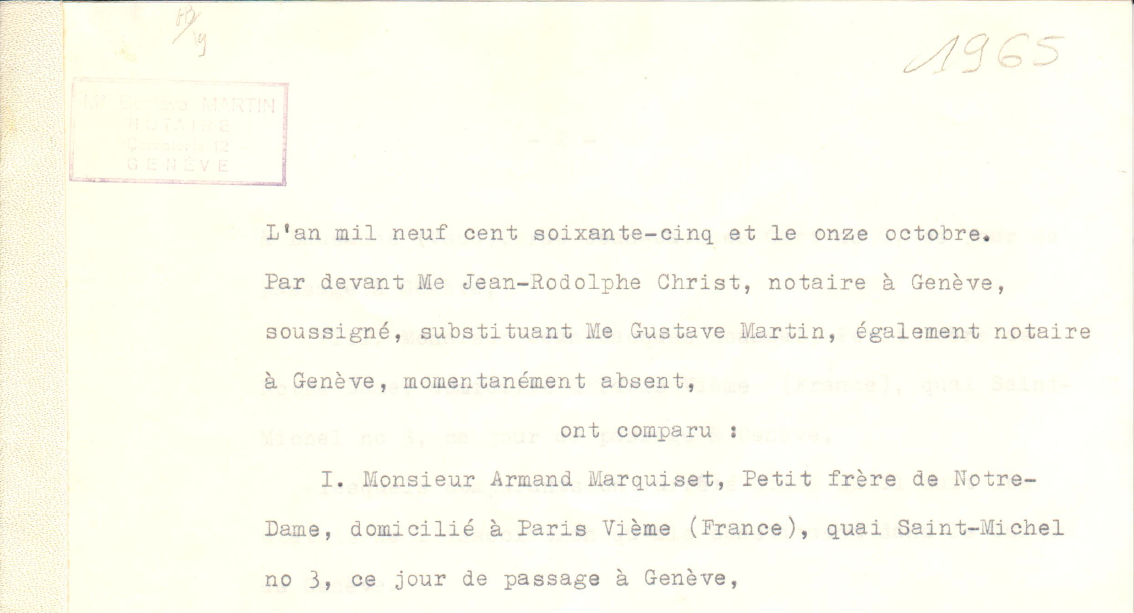 "Every action is a drop of water in the sea, but the sea is made of drops of water",
said Armand Marquiset, founder of Frères de nos Frères. If our methods have evolved a lot since our first volunteers distributed meals in Calcutta and Delhi, our objective has remained the same: to try, with the means at our disposal, to reduce misery and injustice.