Frères de nos Frères supports dozens of projects each year. We have a project acceptance process where proposals are submitted to our Executive Board four times a year. Organizations interested in applying for support must fulfil the criteria in the document which you can download here.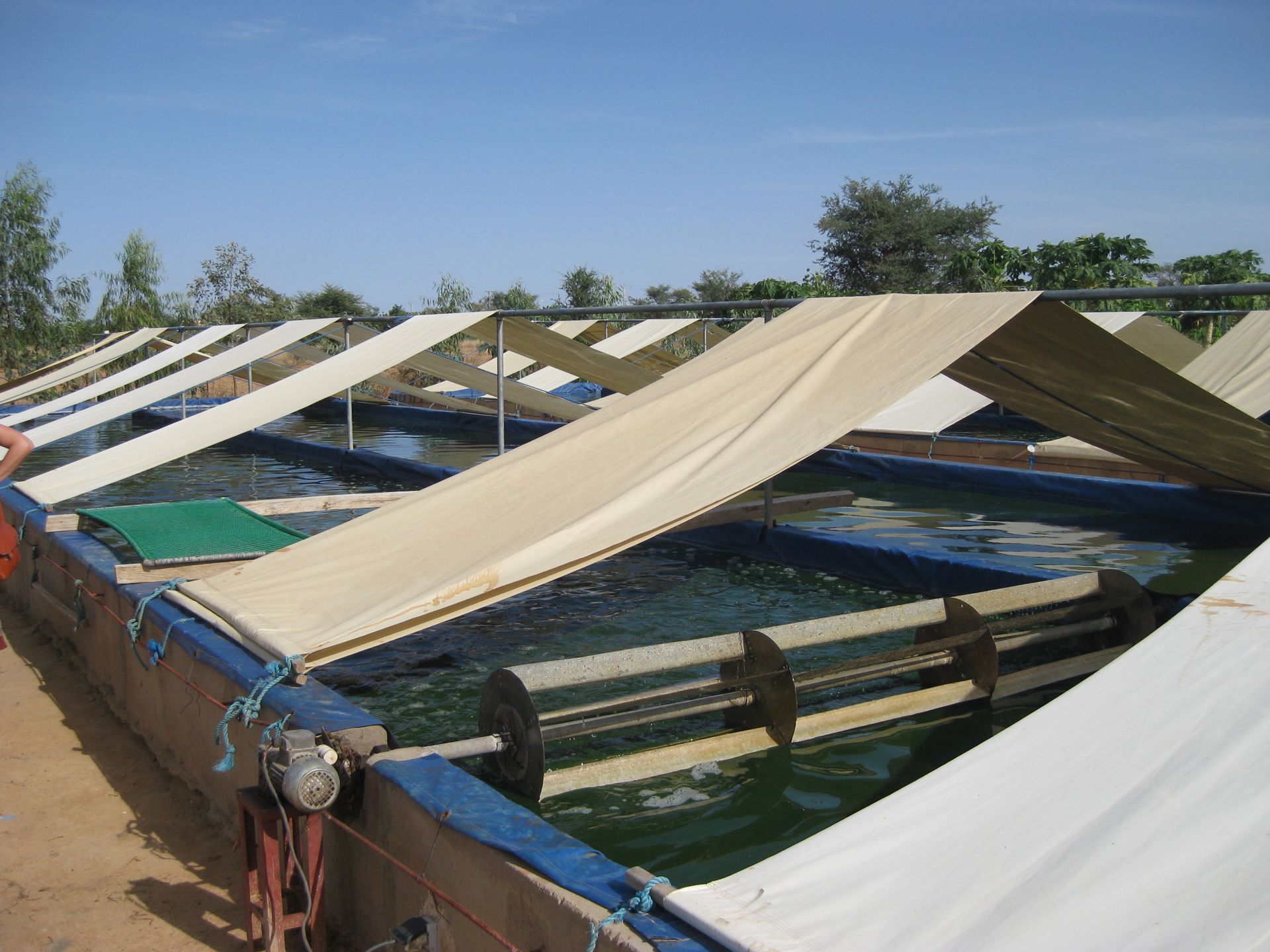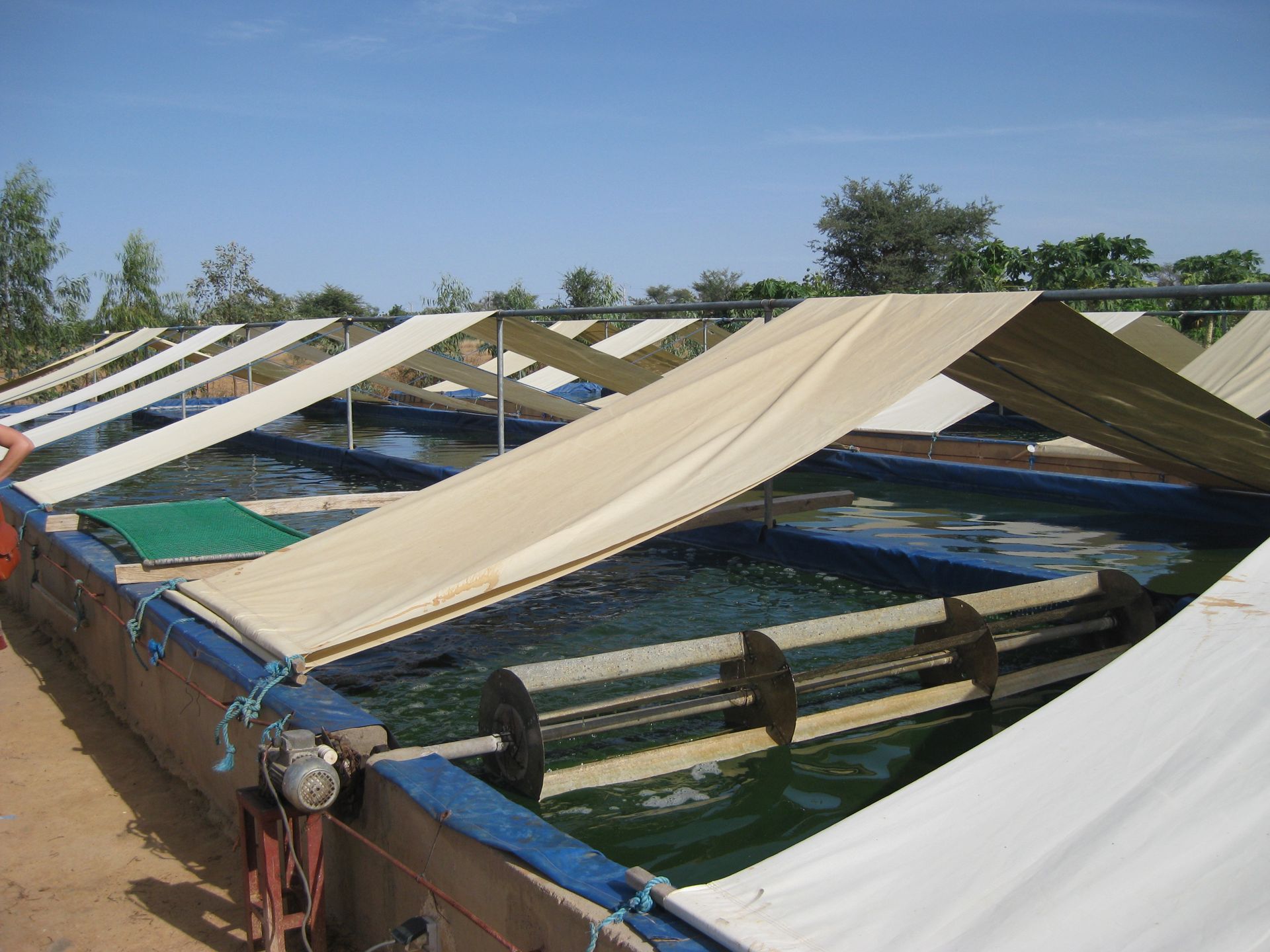 Although we are frequently support multi-year projects, some are completed every year. Here are some examples.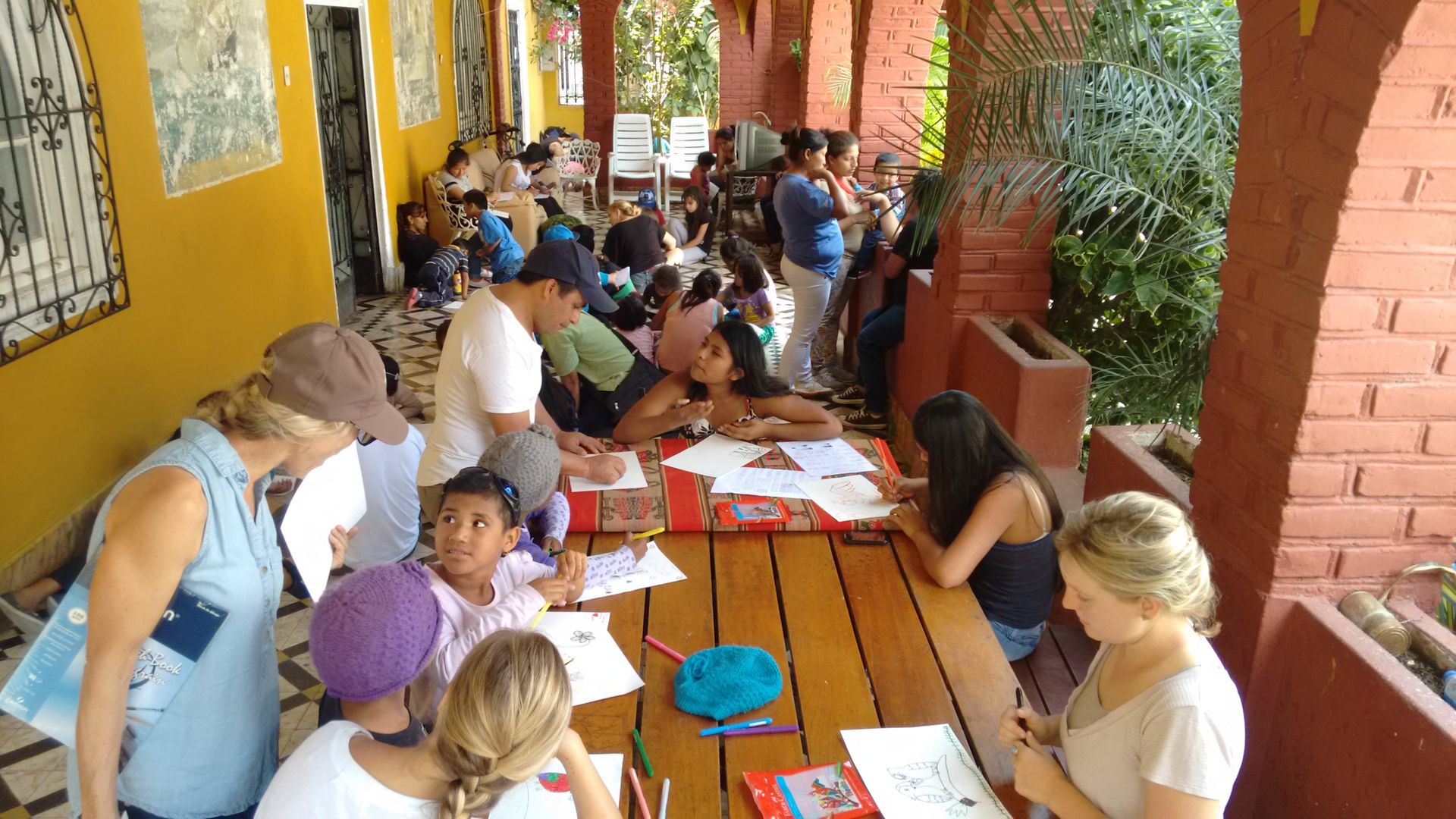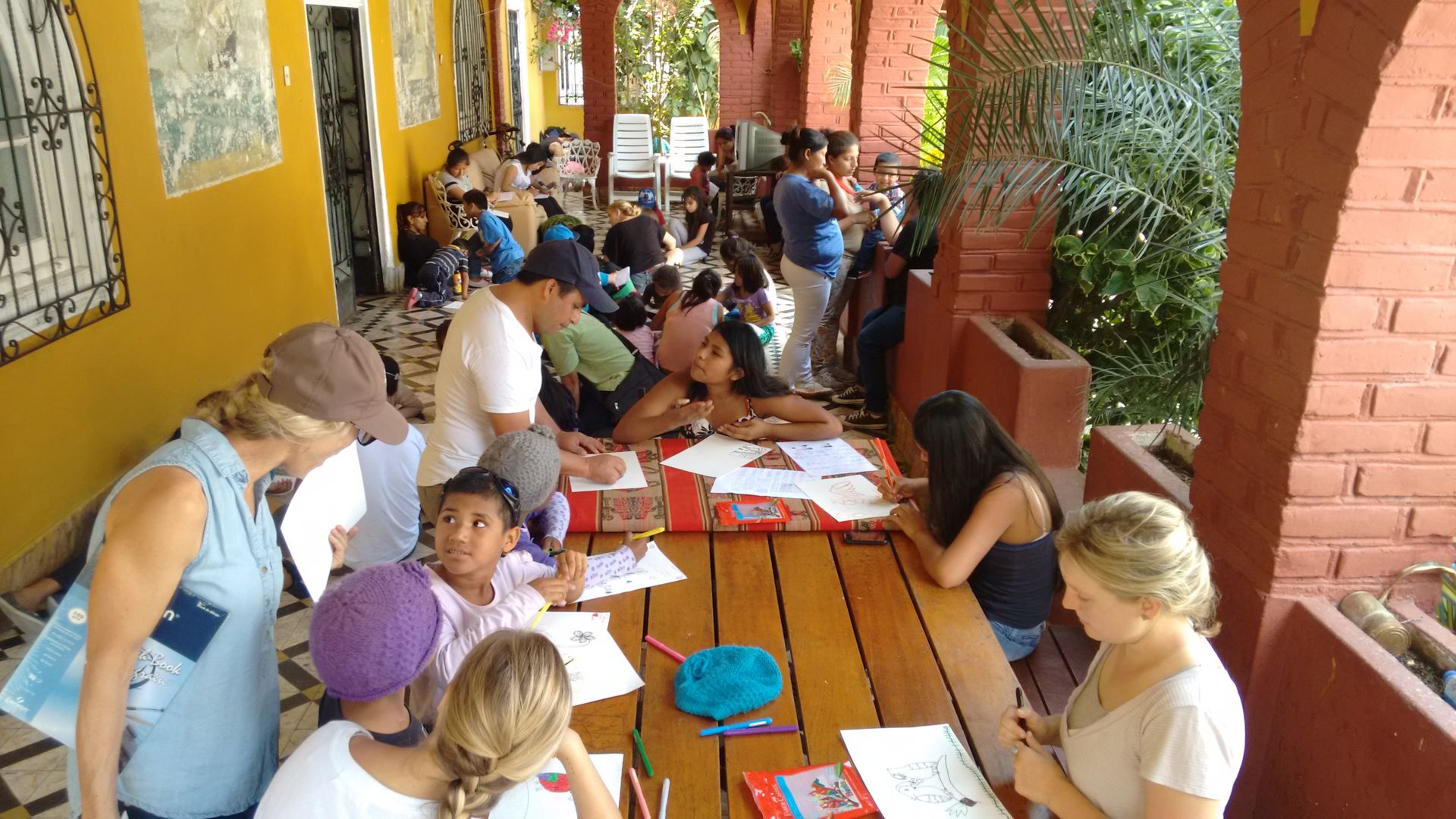 Americas – Peru – Street Children
Since 2010, the association has been supporting a project aimed at educating, feeding and providing medical care for children and young people living on the streets of Lima. They are frequently exposed to violence and abuse, often cut off from their homes and family. Led by the local association Generaciòn, this project allows them to regain a taste for life and a normal existence. We are still looking for funds until the end of 2019.
Contribute to our projects here