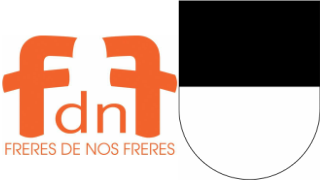 Send a message to the Committee in Fribourg
Join our team of volunteers from the Fribourg Committee within the Swiss Association of Frères de nos Frères
We fund agriculture and education projects in Africa, Asia and Latin America. For the Berne, Fribourg and Neuchâtel Committees, we are looking for people to lead and manage these Committees.
These persons will be responsible for the Committee, including the following tasks:
Contacts with donors
Study of projects and field trips
Organization of fundraising events
Administration and financial management of the Committee
Participation in the Executive Council of the Association (4 times a year)
This voluntary activity, carried out in an environment of an NGO founded more than 50 years ago and in charge of projects to help poor populations, represents 3 to 4 days of work per month that can be done at home. Knowledge of basic computer applications (Excel, Word and messaging) is required.
send an email to info (at) fdnf.org to submit your application